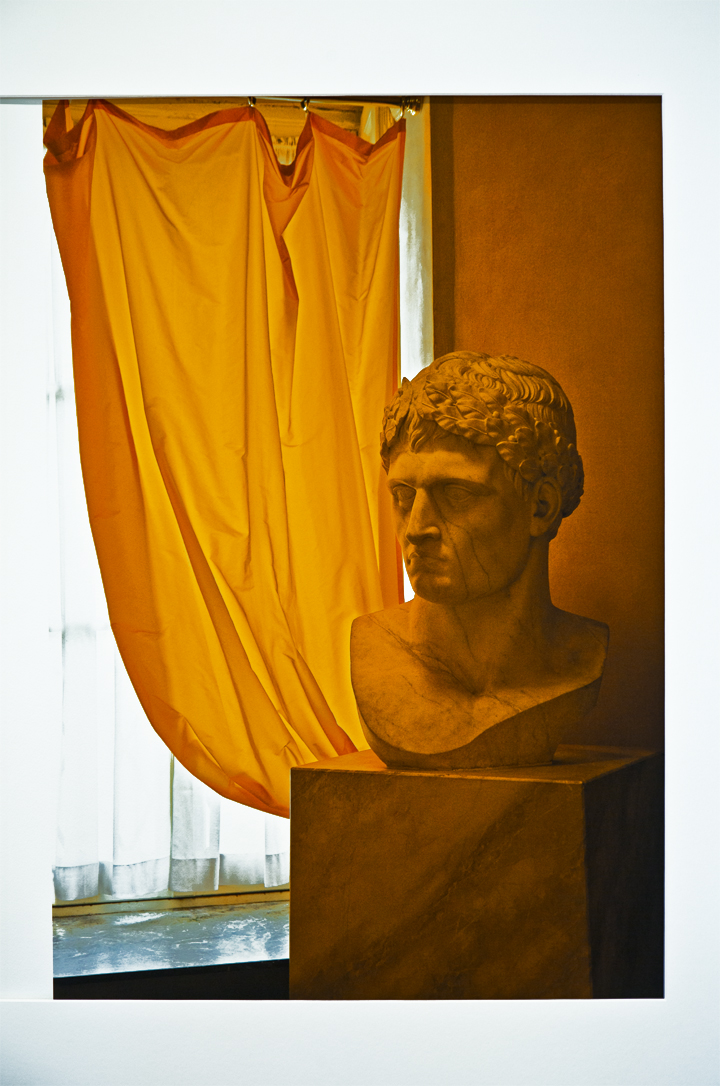 Tomas Sennett, a renowned photojournalist from San Francisco, California, has shot for magazines and publications around the world, including National Geographic, Life, Fortune, Stern, Paris Match, Sports Illustrated and Geo.
His first involvement with Alfstad& Contemporary was documenting New Mexico and Southwestern landscapes in and around Taos for the Reimagining Georgia O'Keeffe and Alfred Stieglitz exhibition. He presented a masculine perspective on many of the locations O'Keeffe painted.
In addition, Sennett's experimentation, manipulation and printing of photographs reflect Stieglitz's attempts to impart fine art qualities to photographs in the early 20th Century. His digital pieces echo the pictorialism of Stieglitz's early photographs in contemporary ways.